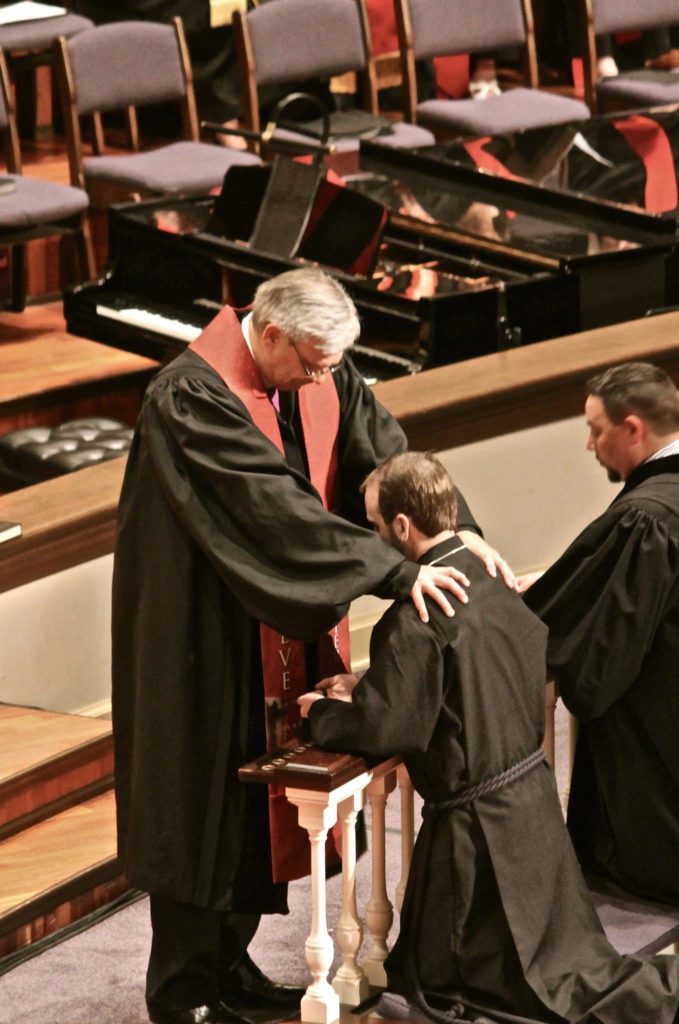 Adam was born and raised in Hanover County, outside of Richmond, Virginia. He completed his Bachelor of Arts from Randolph-Macon College where he majored in Religious Studies, and minored in Western Philosophy, Musicology, and Ethics. Adam moved to Nashville in 2009 to study at Vanderbilt University Divinity School. While at Vanderbilt, Adam served at Belmont United Methodist Church as a Cal Turner Fellow for Church Leadership.
In 2011, Adam planted Belmont Wesley Fellowship, the United Methodist campus ministry at Belmont University. He was licensed as a local pastor in the Tennessee Conference in 2012, commissioned as a provisional elder in 2013, and ordained as an elder in full connection in June 2017. Also in 2011, Adam served as a chaplain through Clinical Pastoral Education at Vanderbilt University's Children's Hospital focusing on neonatal, emergency, and pediatric intensive care units. After the completion of his Master of Divinity degree, he was awarded a Fellowship at Auschwitz for the Study of Professional Ethics through the Museum of Jewish Heritage in New York City.
In addition to the local church, Adam's formative ministry experiences were summers spent doing home rehabilitation work in Richmond, international and local mission work, advocacy for affordable housing, and partnering with Project Transformation Tennessee.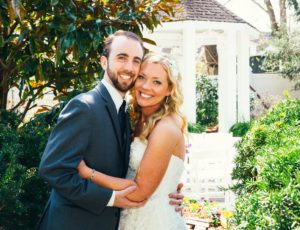 While at Vanderbilt, Adam met Keeli Lewis and the couple married on April 5, 2014. They are the proud parents of their daughter, Serena Grace. They currently reside in Bellevue. Keeli is from Fairview, TN. Her vocational practice is as a Clinical Trials Specialist in Surgical Oncology at Vanderbilt University Medical Center, specializing in cancer research. She is a graduate of Tennessee Tech University where she studied Marine Biology.
In his Sabbath time, Adam loves cycling on the Natchez Trace Parkway, hiking in Warner Parks, trail running with his best friend, building furniture for their home, and hanging out with Keeli and Tybee.